Embedded Technologies
Australia's Leading Distributor of Embedded Computing
Embedded Technologies is positioned as the leading distributor and system integrator of embedded computing and display solutions in Australia. Since 2000 Embedded Technologies, in partnership with local and international hardware manufacturers, provides a broad range of embedded solutions to wide and diverse industries such as telecommunications, mining, maritime, pharmaceuticals, defence, transportation, medical and more.
---
Rapid Prototyping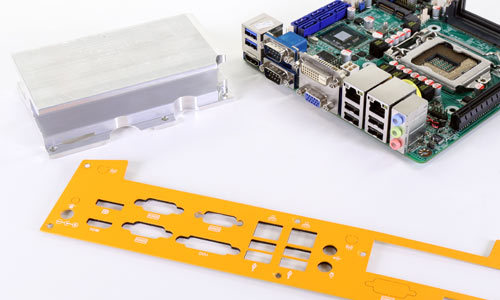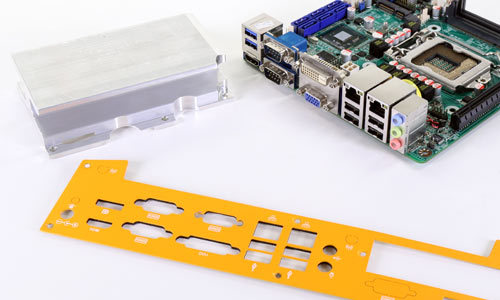 We specialise in rapid prototyping so if you need a prototype in a few days, instead of weeks or months, read more about our process or get in touch now.
---
Featured Hardware
BOXER-8240AI
AI@Edge Fanless Embedded BOX PC with AGX Xavier
Latest Hardware
FWS-2365
Desktop Network Appliance with Intel® Atom® Processor C3000 series
---
Our products and integrated solutions have been used for projects in extreme climatic conditions including, Antarctic weather monitors for the Australian Antarctic Division and autonomous public satellite phone booths in remote indigenous Aboriginal communities.
We offer a wide array of technical solutions including: