Simplify your build process and management by letting us handle all your build, disk imaging and BIOS customisation requirements. Let us take care of your hardware while you focus on your application.
Image Capture Linux
We will capture and prepare your image on our deployment server, so it is ready for production. Our remote imaging solution removes the need to return hardware for image capturing.
Image Deployment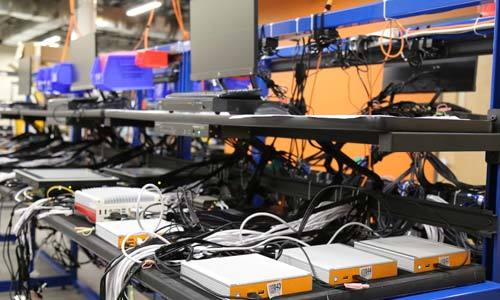 Once we have captured your image using the services above, we will create a unique identifier for your computer configuration including a line item for your custom image. After your system has been assembled, we will deploy your image through our production automation system and ensure and licensing requirements are checked.
Image Capture Windows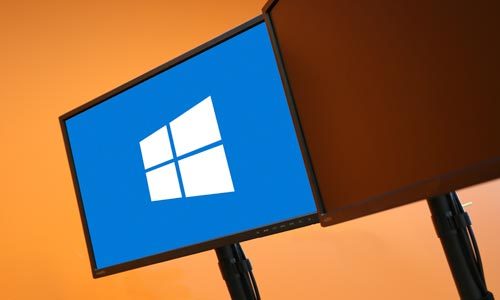 Set up your image on one of our computers and send it to us to capture. We will prepare the image for capture using sysprep and develop batch files to automate the image customisations. Once we have captured your image we will set it up on our deployment server, ready for the production of your computers. If required, windows license keys and COA will be installed during our build process.
BIOS Modifications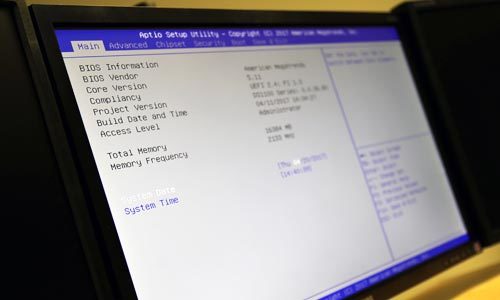 BIOS Customization, Including Splash Screen
Customise BIOS factory default settings, including a custom splash screen image if desired are available.
Install Custom BIOS
Your systems can be supplied and tested with your customised BIOS settings.