Ensuring the ongoing success of any project is being mindful of life cycle of all aspects of technology, electronic components used within our range of solution are selected to ensure 3-5 years embedded component availability. The competitive nature of any component manufacture is to be in the forefront of technology, this presents challenges in managing life cycle management. Part of our product assurance and management is to monitor End-of-Life (EOL) notices and advise customer in advance with last order dates, recommended replacement solutions and to also negotiate component holdings to further extend the life cycle of the product.
Product Discontinuation Notifications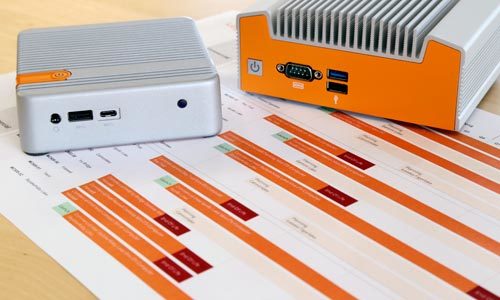 Understanding customer requirement and importance for long lifecycle products, end-of-life notifications are monitored and communicated well in advance of products going end of life. As EOL notices are received, we work closely with our customer to ensure no surprises occur and a planned and managed migration strategy are put into place.
Product Roadmap & Migration Planning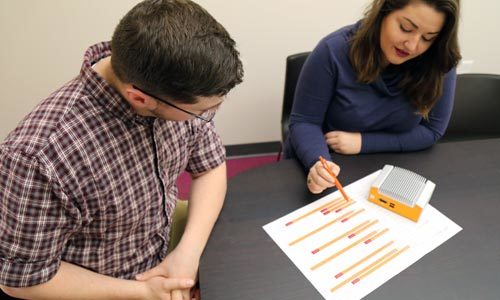 We will proactively reach out and work with you to ensure a smooth migration from an older platform to a new one, allowing you time to prototype and verify functionality before the supply chain challenges present themselves.