Embedded Technologies is an experienced system assembler and capable of handling any bespoke assembly integration requirements. Our manufacturing runs from 1 unit upwards, offering a total unit assembly process.
Build & Test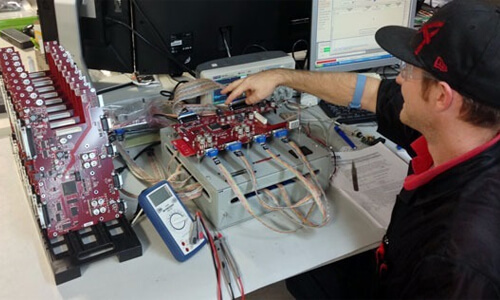 All system are built and tested by experienced technicians. After assembly all computers undergo burn-in testing using our proprietary diagnostic software to check that your computer meets our exceptionally high standards before being shipped.
Custom Testing Requirements
Work with one of our Application Engineers to define your custom testing requirements. We'll create custom documentation for production to ensure standardised testing across all of your systems.
Data Cloning Build Services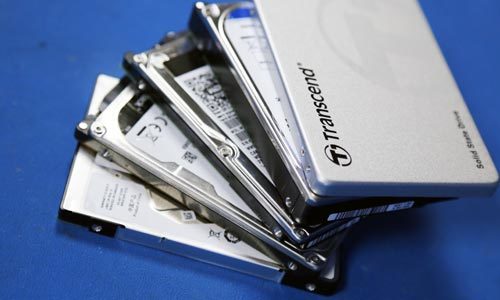 Our Data Cloning Build services allow you to quickly deploy your customised system environment and applications no need to reinstall the operating system and other applications.
Install I/O Port Blockers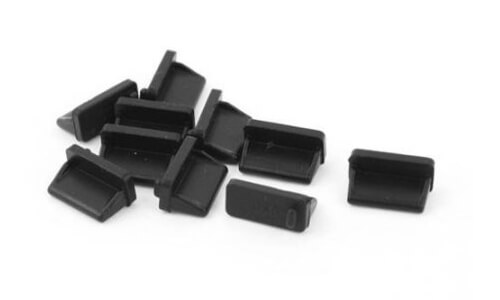 If you purchase port blocking kits and select this service your port blockers will be installed during production. If you would like the port blockers installed in specific locations, please specify prior to purchasing.
Motherboard Testing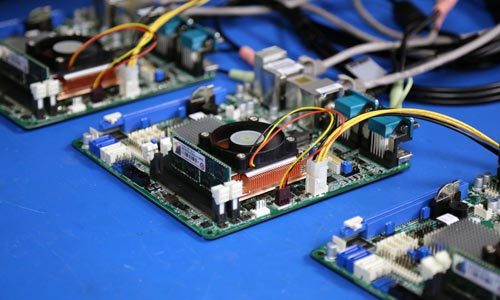 Each motherboard is bench tested using our proprietary burn-in software and validated with a customised suite of tests based on your unique configuration. We ensure all boards pass testing before being shipped.

Add Imaging To Your Motherboard Testing
Streamline the out of box experience by having your motherboard tested and your selected image deployed before being shipped from our facility.
Install Additional Connectors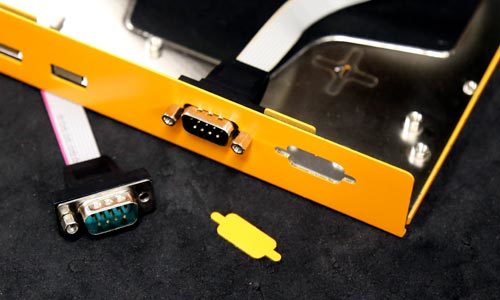 If you have configured your system to include additional COM or USB ports, we will install them during production. Our standard procedure is to populate the spare back COM or USB openings first, before using any front plate locations. If you would like the additional ports installed in a specific location, we can create a custom build instruction for you.
Automotive Power Settings Configuration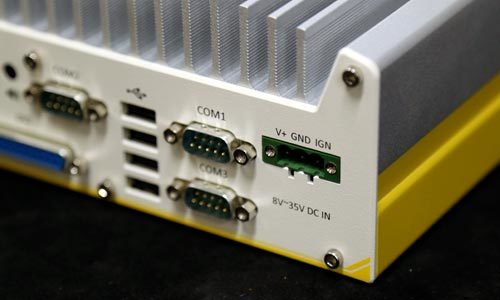 The automotive power setting you select will be configured during production to provide your system with the correct On/Off Delays and Hard-Off timings. The available automotive power settings vary per system.