Prototypes in a few days, not a few weeks.
The first step of any hardware and software project is knowing where to begin and arguably the most important phase of any product design. Designs often get stuck in loops of continual development due to not researching and defining the product needs.
Embedded Technologies provides a consultation process research to define your requirements along with an array of system selection and customisation tools, but we also offer complimentary needs analysis and recommendation services as well as a risk-free consultation program. Additionally, we offer a close level of support to validate customer-specific solutions or evaluate application software on a particular platform.
To assist your prototyping and product development cycle we offer the following services:
Prototyping Services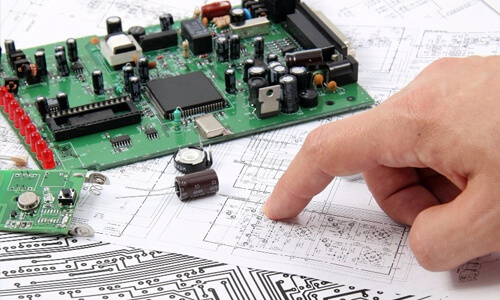 At Embedded Technologies, we let engineers select, configure, and cost systems themselves. But our experts are standing by. Our sales team combine an in-depth understanding of our products with a consultation approach that focuses on your application and your environment. These critical starting points drive processor, platform, and component selection. The end result is a solution that will meet your performance and business needs.
---
Application Software Testing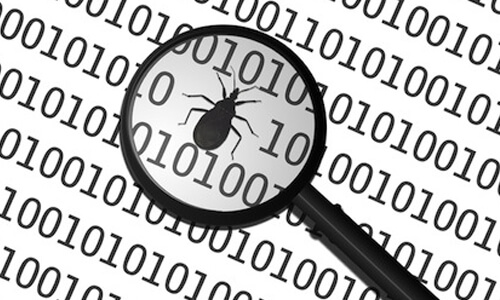 We will validate that your software installs accordingly and that it loads correctly on a hardware configuration of your choosing. Simply purchase a system and, once it arrives, install any OS and/or software and ship it back to us. We will do a full analysis on whether the software has installed correctly and whether the system is fully capable of optimally running the application.
---
Customer Component Compatibility Checks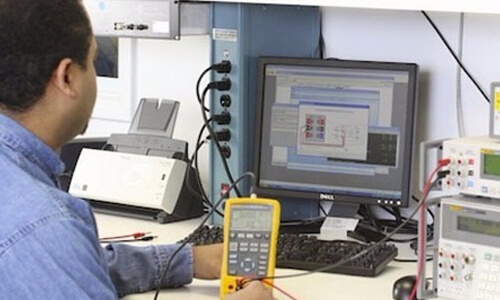 Let us take the stress out of validating your proprietary or specialised components by ensuring that they fit into our selected chassis and are recognised by your unique system configuration. While your system is being built by our production team, send us any components you wish to have validated for physical fit and system recognition. Once we receive the parts, one of our Field Application Engineering specialists will finalise the assembly and check that everything works seamlessly together. We will then send you a brief report to notify you of the successful compatibility and indicate any potential challenges we may identify.